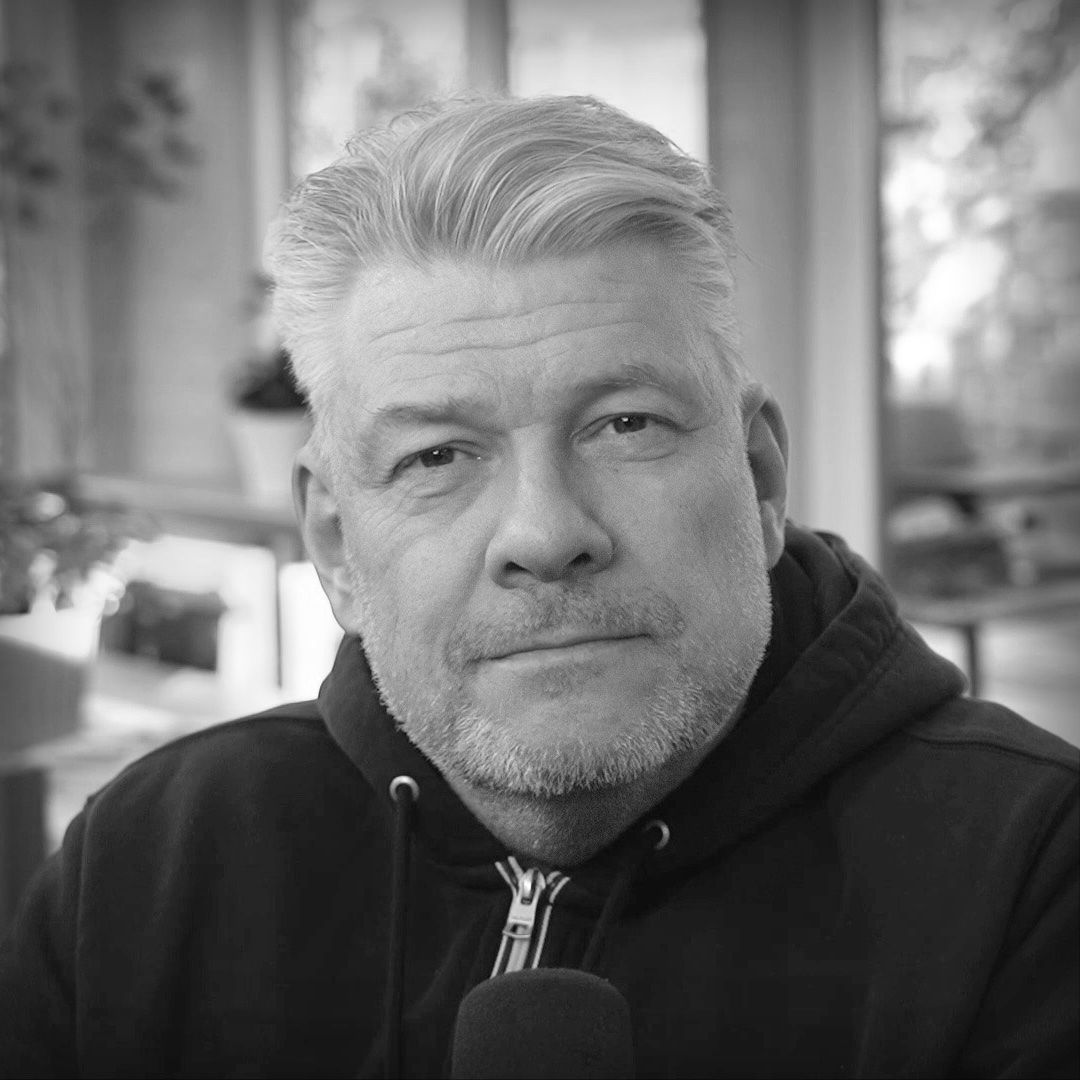 Hi, I'm PeO Hedvall
I am a researcher, teacher and speaker based in Lund, Sweden. I work as Director of CERTEC, Department of Design Sciences, Lund University and as a guest researcher at Mid Sweden University. My research deals with accessibility, participation, and universal design. To find some of what I have published, please see my research profile on ORCID.
This site, peohedvall.com, is my personal website. A place to tell about my work and reach out to people with similar interests. Currently, I'm exploring publishing videos on YouTube as a way to complement my more traditional scientific publishing. If you want to follow along on my journey and get updates when I post something new, please subscribe.
This video is from a keynote speech that I gave in Korea in October 2021. I was invited to talk by KODDI (Korea Disabled people's Development Institute) and chose to talk about Universal Design as part of a cultural transformation, where existing thought patterns based on norm-deviation are challenged.
I den här presentationen berättar jag om sju nyckelord som jag tycker är viktiga för universell utformning. Jag höll presentationen i samband med att Jönköping firade att de vann den prestigefyllda European Access City Award.
Hur fungerar egentligen indelningar som man/kvinna och person med/utan funktionsnedsättning? I denna video berättar jag om vår forskning angående kategorisering och design och hur det går att skapa design som stödjer jämlikhet.
Last year, I was invited to write a book chapter on the growth of Universal Design by a Swedish initiative aiming at creating and supporting inclusive workplaces in Sweden. I gave the chapter the title: "The Growth of Universal Design – A Shift in Culture?" (In Swedish: "Framväxten av universell utformning
Per-Olof Hedvall Newsletter
Join the newsletter to receive the latest updates in your inbox.